THE JOURNEY BEGINS WITH
100 CHANGEMAKERS
The Grassroots, Resilience, Ownership and Wellness (GROW) Fund is a first-of-its-kind initiative aimed at building the capabilities, resilience and future readiness of grassroots organisations, in turn facilitating their efforts to effect change at the grassroots.
Anchored by EdelGive Foundation along with a collection of reputed funders, the GROW Fund aims to strengthen 100 high impact grassroots organisations over 24 months, through capacity building, and support of key organisational functions.
In the context of COVID-related distress, the fund will be used to give grant to support Organisation Building Needs, Important Functions and Future Readiness.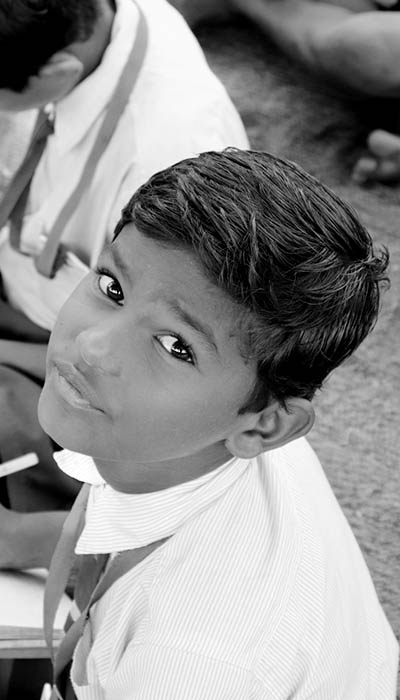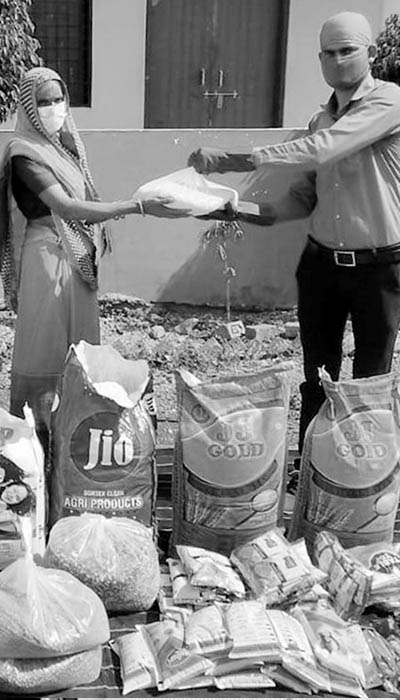 Sustaining operations through support that covers critical costs.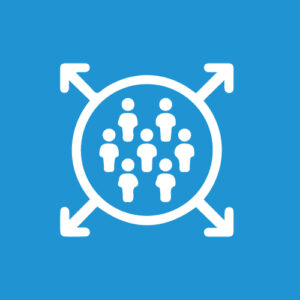 Capacity Building to recover from the immediate challenges faced due to COVID-19.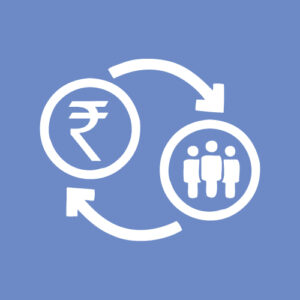 Future Readiness for long-term institutional sustainability.
EdelGive launches the GROW Philanthropic Fund
EdelGive launches GROW – The Grassroots Resilience Ownership and Wellness Fund, a one-of-a-kind collective of philanthropists, to support and sustain over 100 NGOs post the distress caused by COVID-19 
Funders, lead with trust when working with nonprofits
During GROW's first roundtable, Rohini Nilekani, Chairperson, Rohini Nilekani Philanthropies, and one of India's most recognised philanthropists, lays emphasis on the importance of philanthropists in India leading with trust, when working with their grassroots partners.